Challenging Trading Times on the Run Up to Christmas
Posted on

11th December 2018

in News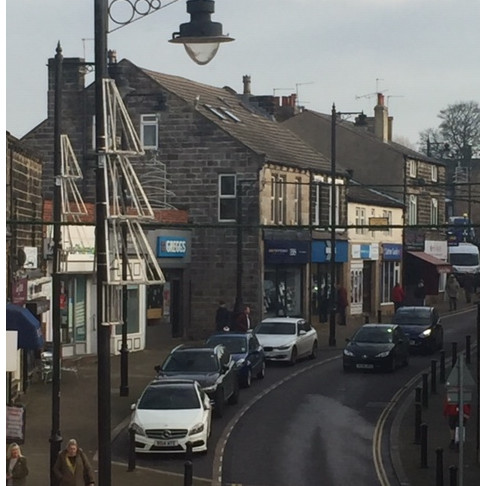 The Festive period can be a make or break time for many retailers every year but it shouldn't be underestimated the difficulty in making the decision to close the doors for the final time on the run up to Christmas.
The Catering industry itself has suffered in recent weeks with well-known local service company, Hopkins, going into administration and Mansfield based online dealer Shop-Equip closing due to economic circumstances.  Both of these companies were established in the 1980's and is an indication that in the current climate many suppliers are only a lost contract away from being in financial trouble.
With margins lessening throughout the industry there's little room for error and with business costs continuing to rise the squeeze is starting to be felt.  This is mirrored on the high street, as Cater-Force has highlighted over the years.
One of our favourite, and also well-established, restaurants in Ripon, Lockwoods, have taken the big decision to close for good last week.  Citing difficult trading conditions and an industry wide staff shortage, this typifies the hardships felt on the high street even before the Christmas season properly begins.  We wish Matthew and all the staff who worked at Lockwoods all the luck for the future.