Happy Halloween to all of our Customers and Suppliers!
Posted on

31st October 2017

in News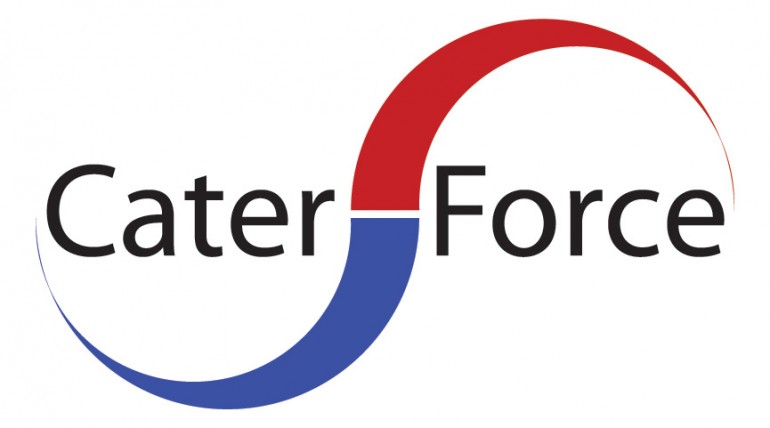 Whether you're out Trick or Treating tonight, or hiding behind closed curtains at home with the lights off, we wish you all a Happy Halloween from everyone at Cater-Force Food Service Engineers!
Halloween has its origins in pagan festivals held around the end of October in England, Wales, Scotland and Ireland. People believed that, at this time of year, the spirits of dead people could come alive and walk among the living. They thought that it was important to dress up in costumes when venturing outside.
The Celts disguised themselves to blend in with the ghosts believed to wander the Earth on Samhain, the Gaelic festival marking the end of the harvest season and the beginning of winter.  Halloween used to be called All Hallows Eve, or the day before All Saints' Day, observed on November 1.
Whatever you get up to stay safe, and beware of any ghosts and ghouls knocking on your door tonight!