It's Time to Start Testing your Equipment before the Big Day
Posted on

8th March 2021

in News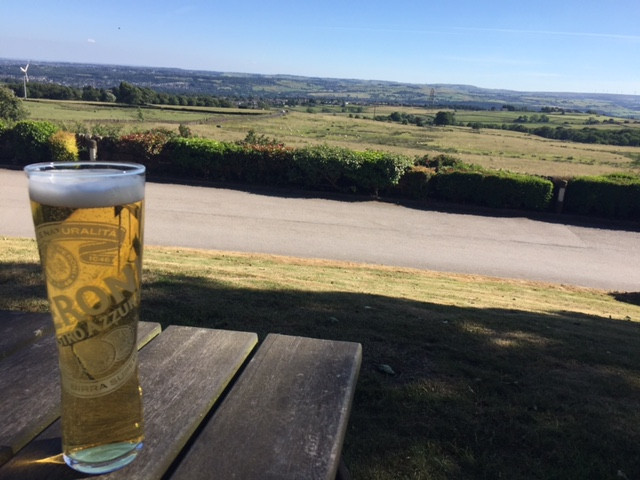 Fingers crossed by the 12th April this image will be a typical one experienced by many people throughout Yorkshire.  A Beer garden, nice weather and good company can't come soon enough.  However, as an Owner\Landlord it's important to test all of your Commercial Catering Equipment prior to reopening.
It's unlikely that a lot of kitchens have ever been closed for such a long period.  Commercial Catering Equipment is designed to be used on a regular basis, and being powered down and unused for months at a time it's likely there'll be some teething problems when first turned back on.
At Cater-Force our engineers are on hand to service your equipment prior to the grand reopening.  We'll check operational parts, flush equipment through where required, and we'll put your equipment through rigorous checks to ensure it's smooth running for when the crucial time arrives.
Get ahead of the Competition and don't leave it until the last minute, get in touch by either calling 01943 467467 or e-mailing service@cater-force.uk and requesting a service on your Commercial Catering Equipment.