Servicing Equipment now can avoid Costly issues in the Future
Posted on

19th August 2020

in News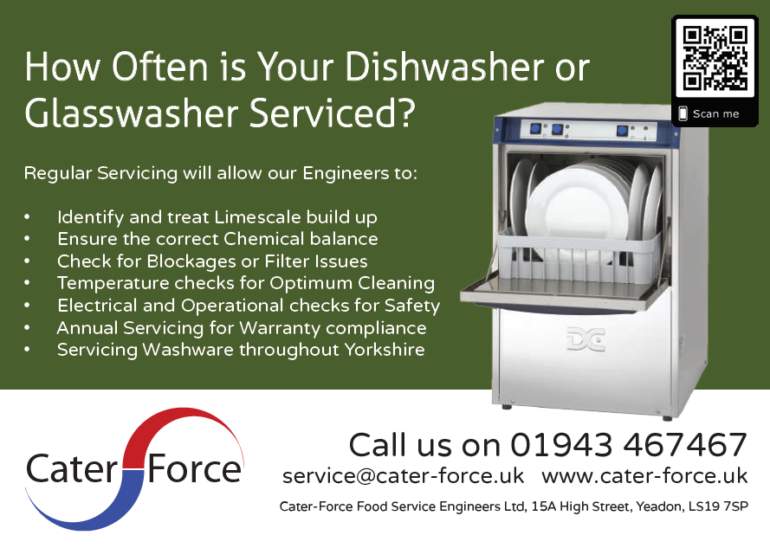 During Lockdown Cater-Force has been contacted by numerous customers throughout Yorkshire looking to have their Commercial Catering Equipment serviced while it's quiet.  These customers are now benefiting from the reliability of their equipment and the assurance that any potential issues have been identified and rectified.  It's still not too late to have your Commercial Catering Equipment serviced by our engineers, giving you peace of mind for the next 12 months.
Planning Service work can be as important as keeping a kitchen clean.  Throughout August we've had a lot of new customers contacting our service desk to report that they've come into the kitchen for the first time since lockdown and a piece of equipment won't work, and 'by the way we're due to open again tonight!'   This can happen when equipment has been left idle for a period of time, or if it hasn't been serviced recently.  Planning in your service work is not just good practice but it drastically reduces the chances of having any unnecessary downtime.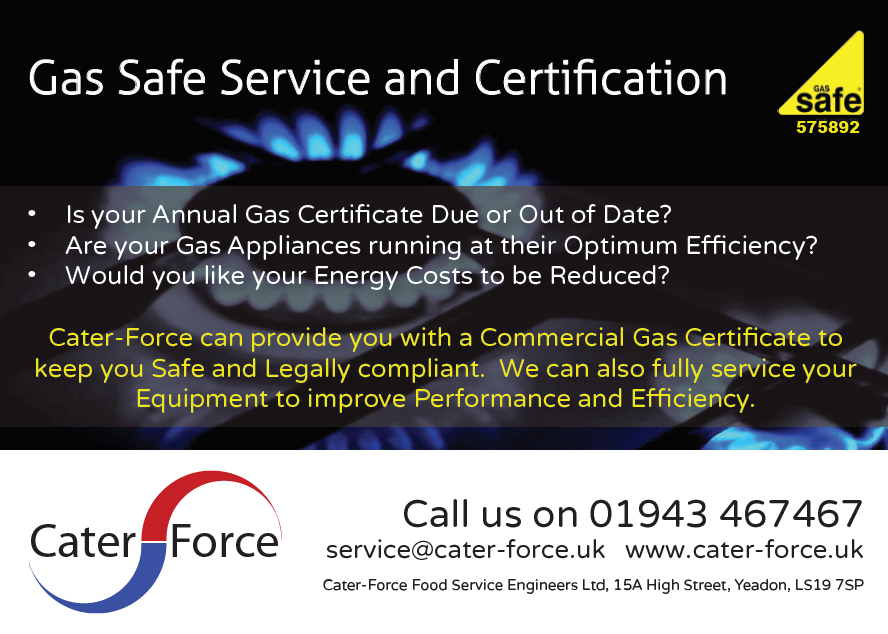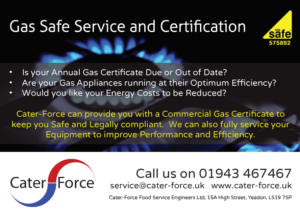 At Cater-Force we are Gas Safe and F-Gas registered meaning we can service and repair all of your Commercial Catering Equipment, whether it's Gas, Electric or Refrigerated.  Some of the most popular equipment to have serviced includes, Glass and Dishwashers, Cookers, Combi Ovens, Fryers, Cold and Freezer rooms and Vertical and Horizontal Refrigerators.  In essence it's crucial that the equipment you can't do without is serviced on a regular basis, either 6 monthly or annually, depending on how often it's used.
If you'd like to book one piece of equipment or a full kitchen in for service please contact our office on 01943 467467 or e-mail us on service@cater-force.uk