The Beginning and End of Hotelympia
Posted on

6th March 2018

in News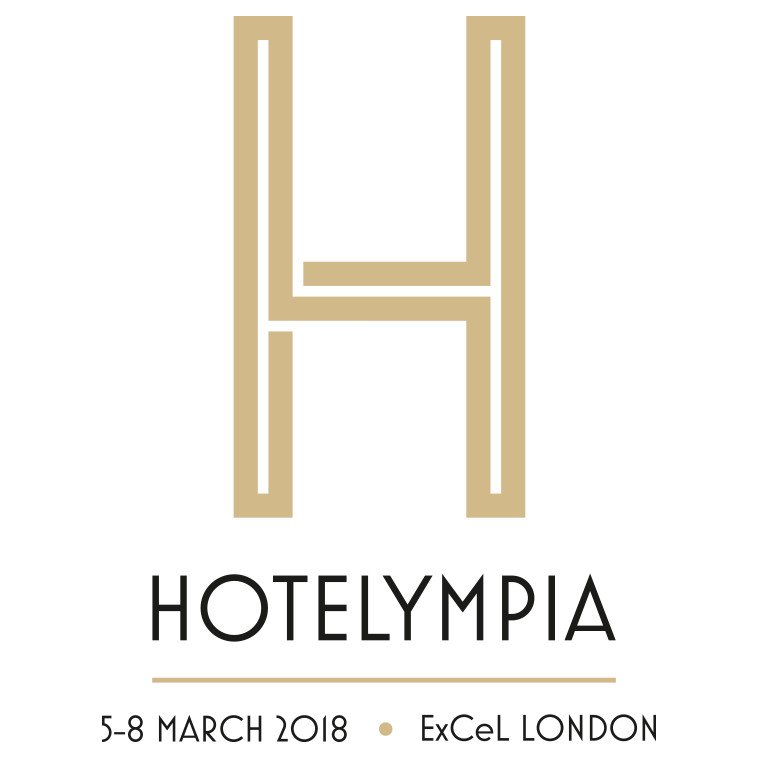 Yesterday saw the start of the 2018 Hotelympia show at ExCel in London, which runs from 5th March through to Thursday 8th March.  The exhibition is the largest Commercial Catering Equipment show of its kind in the UK and has operated under its current name since 1952.
The Hotelympia name came about as the original exhibition took place at Olympia London, but organisers now feel it's time for a name change to reflect its 21st Century standing.  The new rebranded show going forward will be the 'Hotel, Restaurant and Catering Show' (HRC) which is a return to the original identity from 1935.  It's hoped that the new branding will better explain what consumers will find at the show and demonstrates it's reach to a wider range of customers.
Aside from getting to view the latest product developments in the Commercial Catering industry, there's also a chance to see some of the country's leading chefs in action throughout the four days.  This year the organisers have split the show into four categories; The Professional Kitchen Show; The Foodservice Show; The Hospitality Tech Show and the Interiors & Tableware Show.  By doing this it helps the consumer to locate and find relevant suppliers for their particular sector within the exhibition.