[boxed_content type="whitestroke" pb_margin_bottom="yes" width="1/3″ el_position="first"]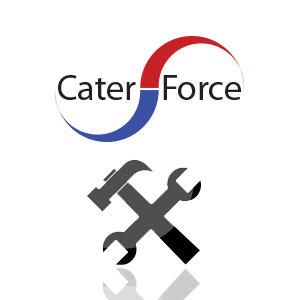 Repairs & Servicing
[/boxed_content] [boxed_content type="whitestroke" pb_margin_bottom="yes" width="1/3″]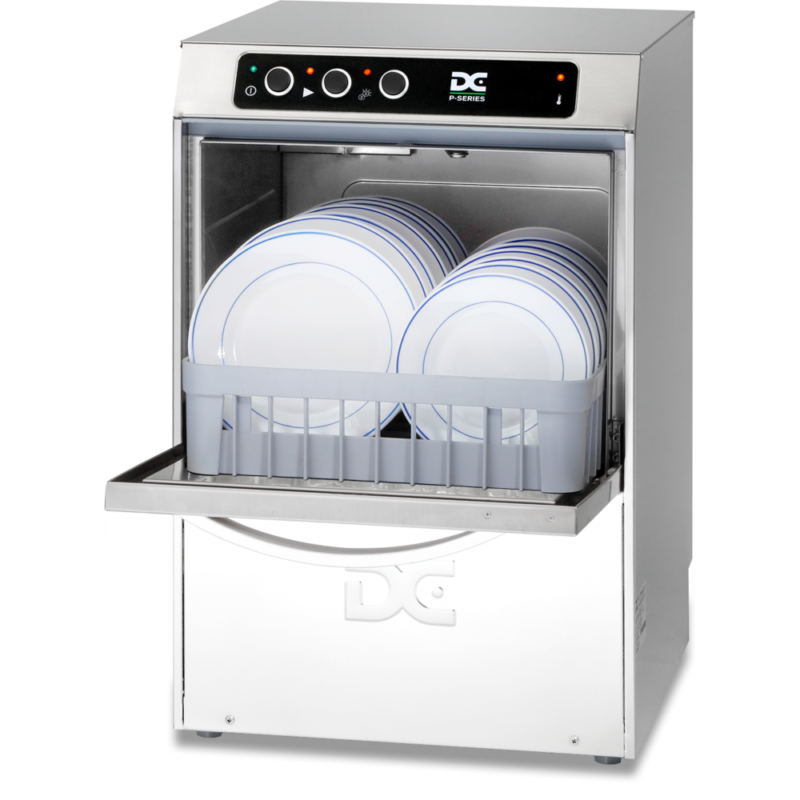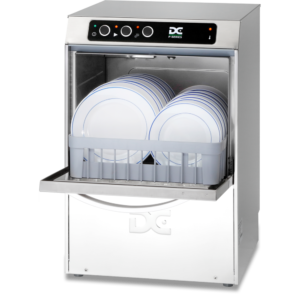 Catering Equipment
[/boxed_content] [boxed_content type="whitestroke" pb_margin_bottom="yes" width="1/3″ el_position="last"]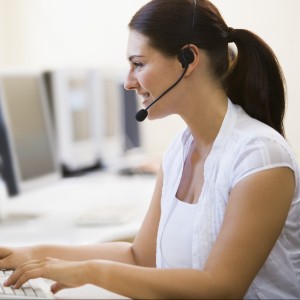 Contact
[/boxed_content] [blank_spacer height="30px" width="1/1″ el_position="first last"] [spb_column width="2/3″ el_position="first"] [spb_text_block pb_margin_bottom="yes" pb_border_bottom="no" width="1/1″ el_position="first last"]
Cater-Force Food Service Engineers Ltd specialise in Repairing, Servicing and Installing Commercial Catering Equipment throughout Yorkshire. Based in Yeadon, West Yorkshire, we offer a fast, friendly, honest and professional service.
Our experienced engineers can work with all makes and models of Commercial Catering equipment. We pride ourselves with the long standing relationships we build with our customers which is testament to the professionalism our engineers and office team demonstrate on a daily basis.
Only working within Yorkshire enables our engineers to quickly respond to emergency call outs and keeps costs to a minimum allowing us to pass the savings on to our customers. We work directly with independent businesses, chains and groups throughout Yorkshire and we carry out subcontracted work for leading UK distributors and manufacturers.


Our engineers are Rational trained and on hand to repair or service your Combi Oven, whether it's gas or electric, large or small. Call or e-mail our office if you are having issues with your Rational oven or if you simply require a service to ensure your equipment will run smoothly and to its maximum efficiency.
Cater-Force can Supply, Install, Commission and Service your Catering equipment throughout its lifetime. Through our fully trained Gas safe and FGas engineers we can deal with any Commercial gas, electrical or refrigeration equipment. Some of the services which Cater-Force offers include:
Emergency Commercial Catering Repairs

Commercial Gas Safety Checks and Certificates

Supplying and Fitting Spare Parts

Installation and Commissioning of Equipment

Service Contracts and PPM Agreements

Commercial Catering Equipment Purchases
Contact Cater-Force at 01943 467467 or alternatively send an e-mail to info@cater-force.uk
[/spb_text_block] [/spb_column] [spb_column width="1/3″ el_position="last"] [testimonial_slider title="Testimonials" text_size="normal" item_count="6″ order="rand" category="All" autoplay="yes" alt_background="none" width="1/1″ el_position="first last"] [spb_text_block pb_margin_bottom="no" pb_border_bottom="no" width="1/1″ el_position="first last"]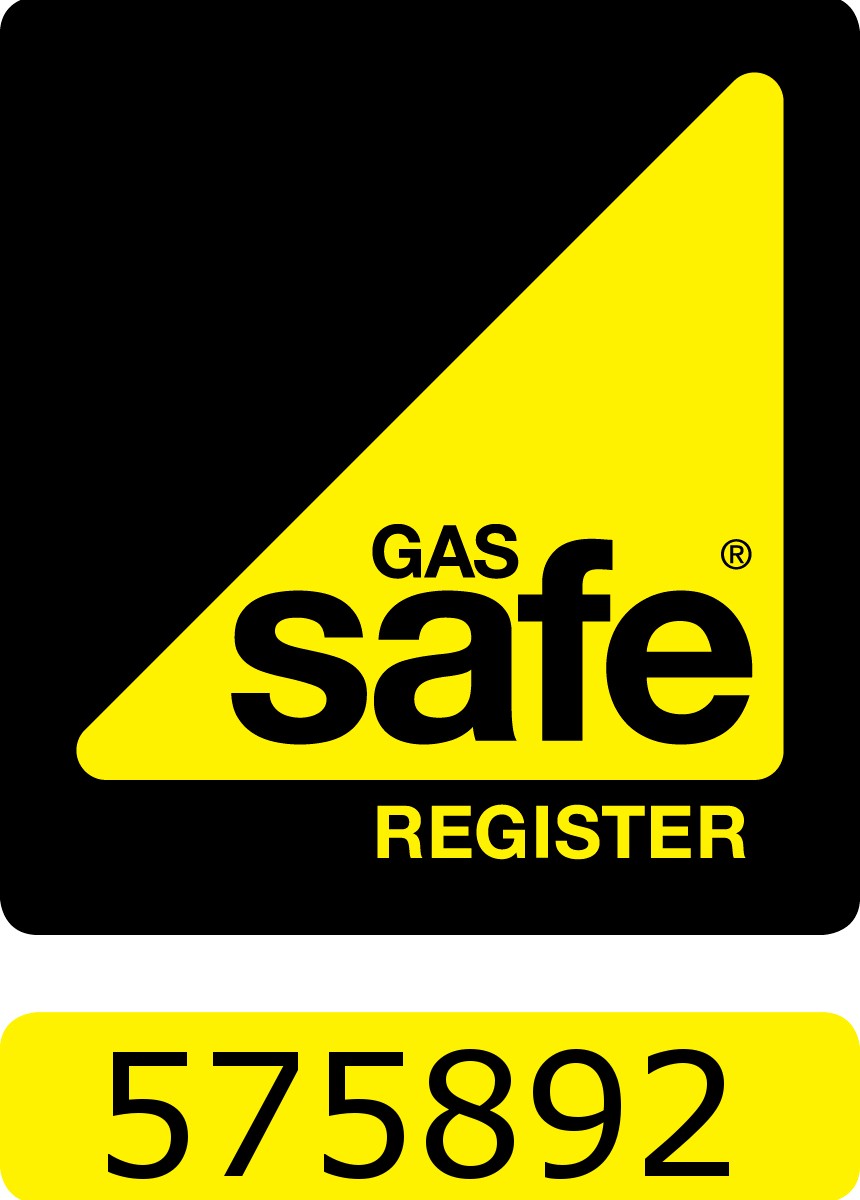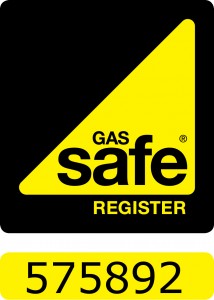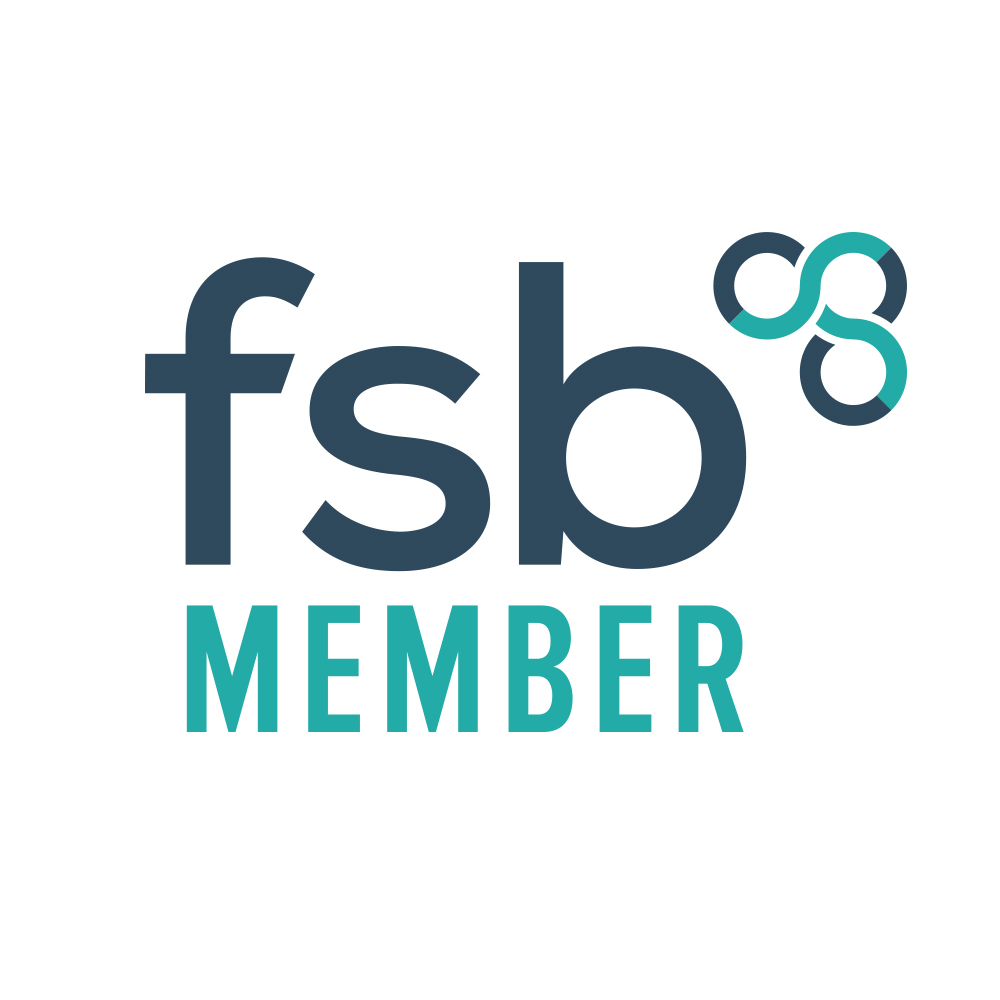 [/spb_text_block] [/spb_column] [blank_spacer height="30px" width="1/1″ el_position="first last"]