Cater-Force & Vito Sponsor Darts Champions!
Posted on

28th April 2017

in News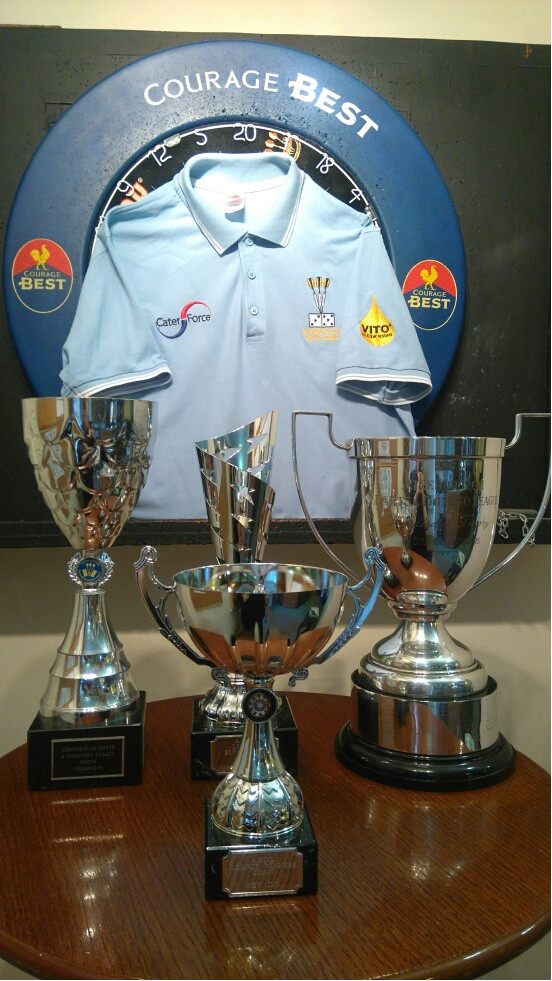 With the sponsorship backing of Cater-Force and Vito UK, the New Inn Darts team has taken on and beaten all comers in the Aireborough league in Yorkshire.
This week the victorious team collected their silverware and as you can see from the photo the Trophy cabinet will be put to good use this year.
The team also came second overall in the Aireborough Darts and Dominoes league which is an amazing feat.  We're so proud of the whole team and we were more than happy to support our local club throughout the 2016/2017 season.
Time now for a well earned bank holiday rest with maybe a light ale or two in celebration!