National v's Regionally based Service Companies
Posted on

26th April 2018

in News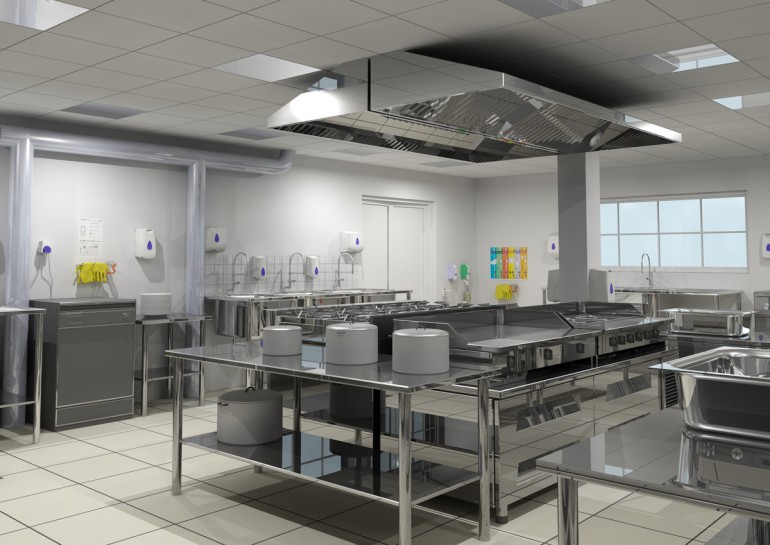 One aspect the Technological age has guaranteed is a wider choice of where to buy products from and increased options for businesses when it comes to choosing a Service company for their Commercial Catering Equipment.  For many organisations, such as restaurants, hotels, hospitals, care homes etc.., the kitchen plays a crucial role, and as such it's important managers choose a Service and Repair company to suit their needs.
Cater-Force is a regionally based company which purely operates throughout Yorkshire.  In fact we carry out service and repair work for a number of National service and facilities companies throughout the County.  We pride ourselves with working closely with our customers to tailor our offering to suit their needs.
Are you receiving the service you're paying for and deserve with the National Company you're currently using?  Using Cater-Force guarantees a loyal, honest and flexible service which adapts to the needs of each individual customer.  We use only 1 or 2 points of contact which ensures strong communication with reliable information and a quick response time and service.
Working with a local service company removes a lot of the red tape when decision making and allows consumers to build a personal relationship with the engineers.  It helps when the same engineers are used for each site as they know the history of the machine and this increases the chance of a first time fix.
At Cater-Force we're a friendly, close-knit team that are willing to go the extra mile to keep our customers happy and satisfied with the Services we offer.  If your Commercial Catering equipment is in need of a service, repair, Gas Safe certificate or you need to replace a piece of equipment, please don't hesitate to call our office on 01943 467467 or e-mail service@cater-force.uk