New Diamante range from Olis is launched in the UK
Posted on

16th September 2016

in News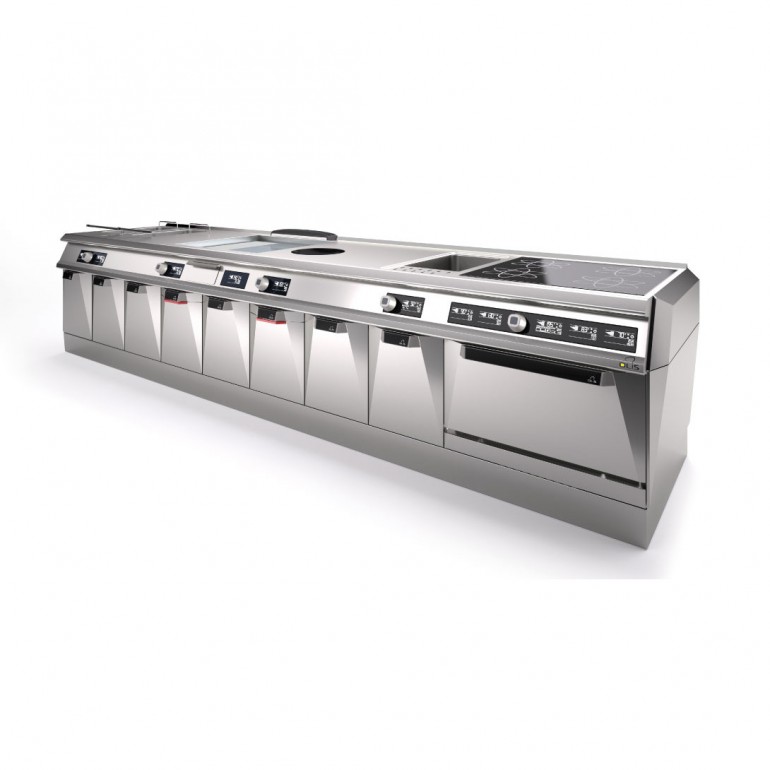 Olis Professional kitchens make everything easier, from idea to final result.  The new Diamante range from Olis is both Innovative and Stylish in design.  It focuses on the concept of space, functionality and design in order to improve the daily efficiency of busy kitchen environments.
Using Innovative and cutting edge technology Diamante kitchens are sturdy, reliable, practical and easy to operate, saving time and increasing productivity.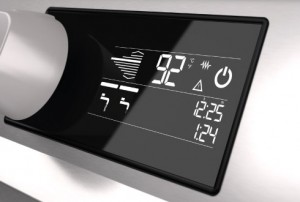 The range includes a unique control knob with a new non-slip design, squared off and rounded for a more ergonomic grip, with a contoured indicator to facilitate program selection.  The strong Heavy duty construction coupled with Italian style gives the Diamante range a strong presence within the UK market.
Available in a 700 and 900 series the range also boasts a unique, elegantly designed double functional door system which maximizes storage space and improves functionality.
Further details can be found on the Cater-Force website Diamante Range or call the office on 01943 467467, if you are based in Yorkshire, to arrange a free no obligation visit.