Rational Trained Engineers in Yorkshire
Posted on

23rd November 2017

in News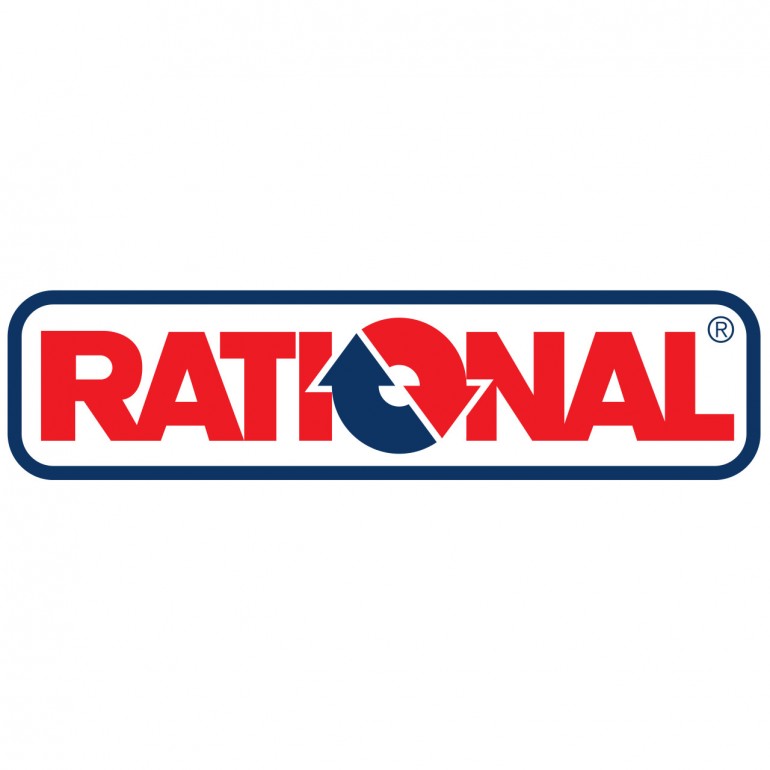 Cater-Force Engineers are specifically trained to work with Rational ovens, the market leading Combi Oven supplier.  Rational are the manufacturers of the popular Self-Cooking \ WhiteEfficiency models of Combi Oven and it's claimed that their ovens can handle 95% of all common cooking processes.
You can grill, roast, bake, steam, stew, blanch or poach food, all within one unit. Meat, fish, poultry, vegetables, egg dishes, baked goods, desserts — you can do it all, whether you're cooking for a few or for several thousand.
Having such an important piece of equipment within your commercial kitchen it's important that it's well maintained, serviced on a regular basis and repaired quickly whenever there is an issue.  Cater-Force engineers have been Rational trained and are available for rapid call outs throughout the county of Yorkshire.
Our engineers can also install any new Rational equipment you purchase, whether it's Gas or Electric, small or large! Just pick up the phone and call our service desk on 01943 467467 pr e-mail service@cater-force.uk