A Proud Yorkshire Service and Repair Company
Posted on

12th February 2021

in News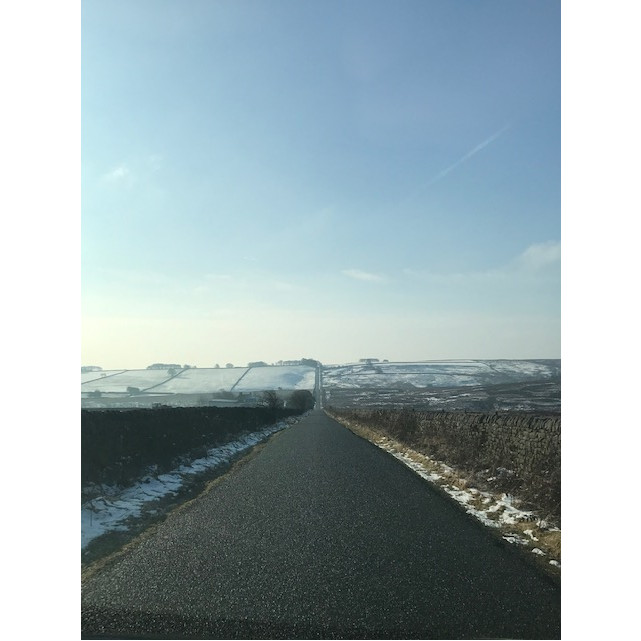 At Cater-Force our engineers operate throughout the glorious county of Yorkshire.  It can take us through some of the most amazing Countryside and makes a daily Commute that little more bearable.  One thing the current Pandemic has taught us is to be grateful of our surroundings.  This not only includes the beautiful vistas we live amongst, but to appreciate the local businesses we use and the people who run them.
Cater-Force has been working throughout the Pandemic to keep Commercial Kitchens running and we're aware how hard the Hospitality sector has been hit.  We're here to support all businesses throughout these hard times and we're here to get them up and running again as soon as it's safe and possible to do so.
Yorkshire will bounce back and we'll be here to help when the time comes.  Keep safe everyone!