Happy Valentines Day from all at Cater-Force
Posted on

14th February 2018

in News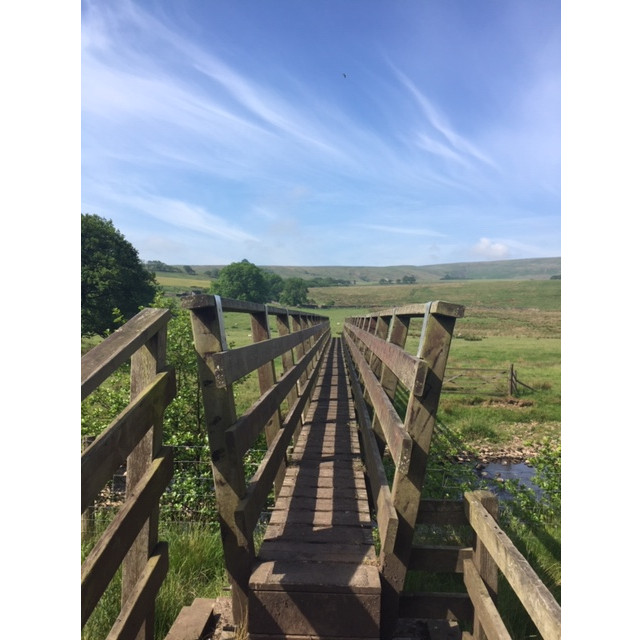 We hope that everyone has a wonderful Valentines day today.  You may be looking for Mr or Mrs Right or perhaps you've already found the perfect partner, either way today is the day you're expected to demonstrate how much you're in Love.
It's a good excuse to go out for a mid-week meal and have some quality one to one time.  A lot of our restaurants throughout Yorkshire will rely on significant dates such as this to boost numbers during what is, historically, the quieter part of the year.
As owners of Eateries be aware that our team of Commercial Catering Equipment engineers are on hand if you've been let down by other companies, or if you're looking for a company which can respond quickly and has your best interests at heart.  Whether you're an existing customer or a potential new one, please don't hesitate to get in touch with our service desk on 01943 467467 or e-mail service@cater-force.uk
Our team can work with all makes and models of Commercial Catering Equipment, whether it's Gas, Electric or Refrigerated.  We can offer a simple call out plan, or if prefered an agreed contract over a fixed period.  Remember we can also supply you with up to date Gas Certificates, to ensure you're operating within the letter of the law.