Hopkins Catering Equipment Ltd Forced to Close Down
Posted on

15th November 2018

in News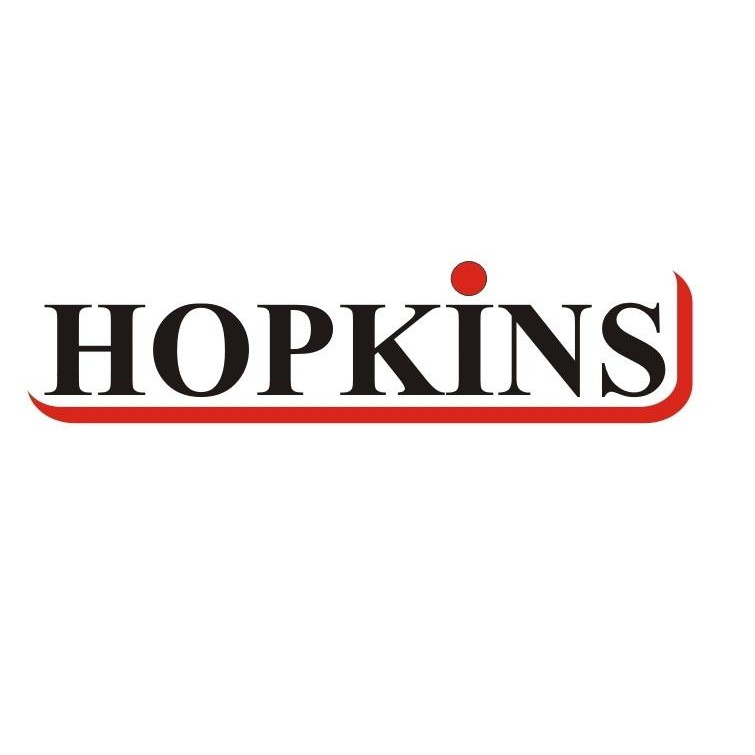 Hopkins has been a family run business in Yorkshire for over 50 years.  They specialized in Fish & Chip ranges as well as supplying Commercial Catering Equipment online.  However due to current Economic circumstances it's been announced that Hopkins has closed its doors for the final time yesterday.
MD Victoria Hopkins told Catering Insight "Thanks to the harsh winter and hot summer, potato crops have been affected and costs have risen for fish and chip outlets, most of which are small, lifestyle businesses. Therefore they have been reluctant to place orders for equipment."
This coupled with most online equipment sales now being a single figure percentage profit margin, the days of relying on sustainable margins are long gone.  The online sales market is made up of a number of big companies all trying to out price each other with promises of guaranteed best pricing.  For the price driven consumer this firmly makes it a buyers market, and it's difficult for suppliers offering a more customer focused approach to compete.
With Christmas looming it's sad to see anyone out of work, and here at Cater-Force we wish Victoria and the Hopkins team all the best for the future,