Induction Cooking has become a Practical and Cost Saving Option
Posted on

16th October 2018

in News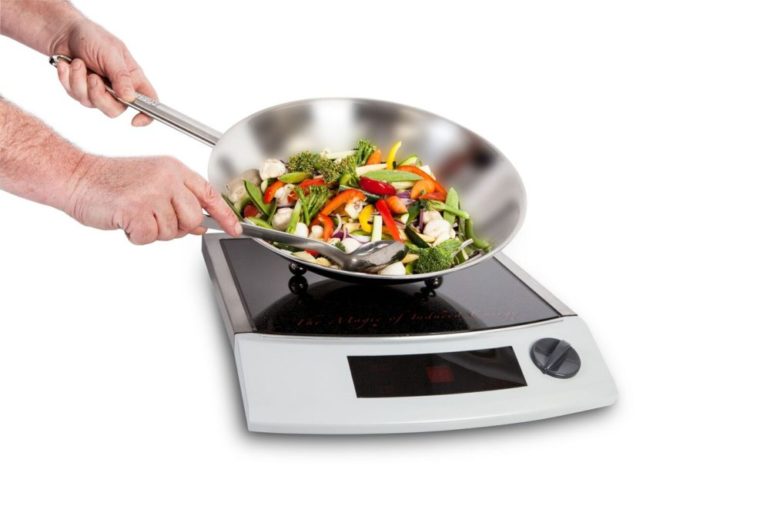 Twenty years ago it was only high end kitchens which could afford to use Induction cooking, but slowly and surely the technology has become a more affordable way of cooking.  With the pricing becoming more competitive versus traditional methods of cooking, such as Gas, it becomes a viable option to a much wider audience.
The upfront costs of purchasing Induction can traditionally be off-putting, however with suppliers educating consumers of the main benefits of this style of cooking it's become a practical solution to a lot of problems within current Commercial kitchens.
Some of the principal benefits over traditional methods include;  No wasted heat as it's the pans which heat up not the cooking surface; Less heat in kitchens which allows a more pleasant working environment and ensures that ventilation systems are not overworked;  Cost effective, the money saved compared to traditional gas will mean the technology pays for itself over a number of years; More controllable than any other cooking methods including gas; Easy to clean with a quick wipe down, saving time and money during the daily cleaning routine; It alleviates the need for any expensive Gas interlock systems.
As Gas prices continue to rise and Induction costs continue to fall there will be a tipping point where consumers decide it's the right time to switch to this cleaner, simpler and easier to use method of cooking.  For further details on Induction cooking please don't hesitate to call the office on 01943 467467 or e-mail us on info@cater-force.uk