Cater-Force Backs Gas Safety Week
Posted on

21st September 2018

in News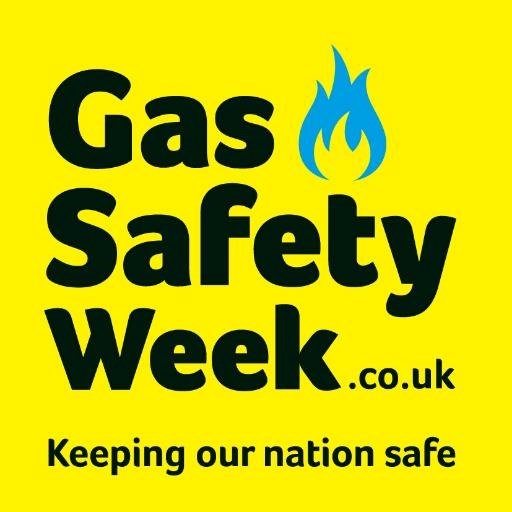 This year Gas Safety week runs from 17th – 23rd September, and here at Cater-Force we are happy to support this national campaign which is now into its 8th year.  The week serves as a reminder that all businesses must have their gas appliances checked at least once a year.  This must be carried out by a suitably qualified Gas Safe Catering engineer who will carry a Gas Safe ID card to confirm this.  It's important to check both sides of the ID card to ensure they are qualified for the specific work you need doing.
At Cater-Force we're supplying Commercial Catering Equipment Gas Safe certificates on a weekly basis, and if any work is required to bring equipment up to standard we carry this out in a quick and efficient manner.  This not only keeps your equipment safe and legal, but ensures it's working as efficiently as possible.
Please check when your gas equipment was last serviced and the date it will require its next annual service.  Remember that unsafe Gas appliances can lead to leaks, fires and explosions.
If you're based in Yorkshire and you require your Commercial Catering equipment checked, serviced or repaired, then please call the Cater-Force office on 01943 467467.  Our rates are extremely competitive and our friendly engineers will help in any way possible.
Further details regarding Gas Safety and how businesses can get involved can be found on the national Gas Safety Week Website