New W2O Food Digester Supplied & Installed at Yorkshire College
Posted on

13th June 2018

in News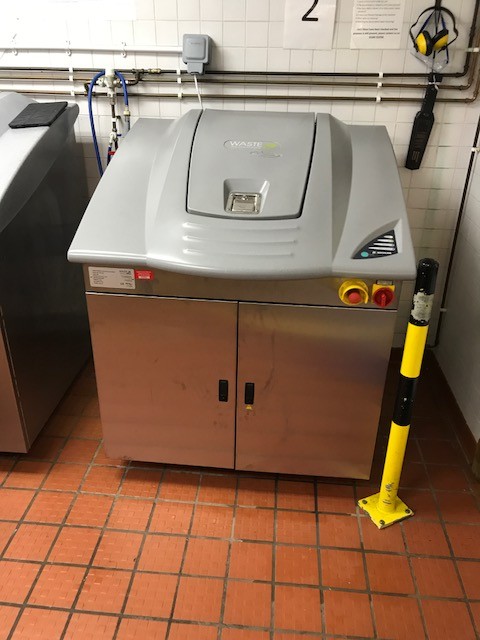 Last week saw Cater-Force supply and install a brand new W2O food digesting machine to Ampleforth College.  The College is conscious of its environmental impact and uses this unique technology to dispose of its end of life food waste.  Each machine is capable of digesting 180kg of food waste within a 24 hour period.
The food is broken down using environmentally friendly enzymes with the only output being safe, grey waste water.  This waste water actually benefits the drainage and sewer system within the college keeping it clean and free from any food waste.
The new W2O model comes with some improved features including; An auto reverse motor function to help prevent damage to the shaft and paddles from overloading or foreign objects; Double air break tank; Temperature gauge on the machine to allow monitoring of the environment within the machine; A more robust Drain pump; there's also an option to add a Data Logger system which allows the user to monitor the amount of food waste the machine processes.
For further details on the W2O machine and how it can benefit your company, or if you would like to arrange a free no obligation site visit then call 01943 467467 or e-mail info@cater-force.uk