Norse Closes its Doors with Immediate Effect!
Posted on

24th May 2018

in News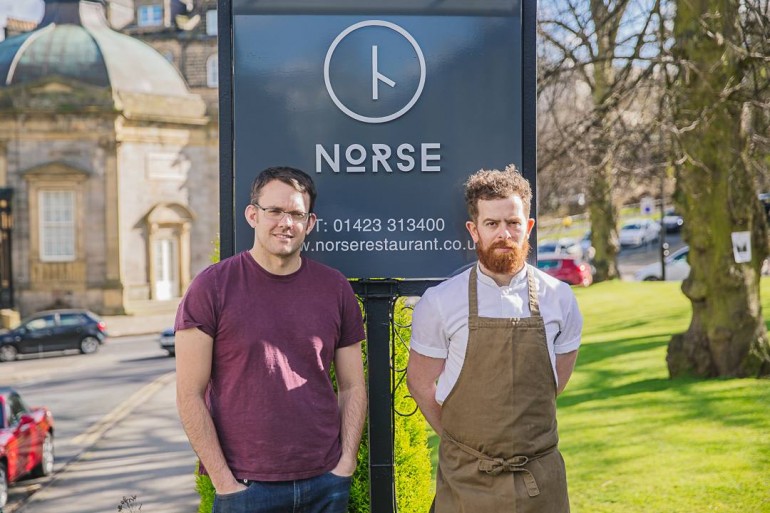 Today Norse, the well-known Harrogate restaurant, has announced that it will close with immediate effect.  The 2 AA Rosette establishment had warned of issues earlier in the year with customer numbers falling.  Even with a favourable review in the Sunday Times, the backing of leading food critic Jay Rayner and a revamp of the menu, trading conditions have forced the immediate closure.
Paul Rawlinson, Norse Director, has posted an announcement on the company website, 'Since January we changed our format and launched a new style of menu that gave us hope, but we simply haven't been able to attract the number of guests that a business like Norse requires on a consistent basis'.
He continues 'I don't blame the failure of the restaurant on conditions within the industry, Brexit or any other external factors.  I just didn't do a good enough job of telling our story and convincing people to step through the doors.  For that I can only apologise'.
'Times are tough right now and independent shops, restaurants  and businesses need your continued support.  We will be getting in touch with guests that have booked tables to let them know as soon as we can.'
It's sad to see another independent restaurant having to close, but we wish Paul, Simon, Gareth and the rest of the Norse team all the luck in the world with whatever they choose to do in the future.