On Site Food Waste Disposal could not be Easier!
Posted on

25th January 2019

in News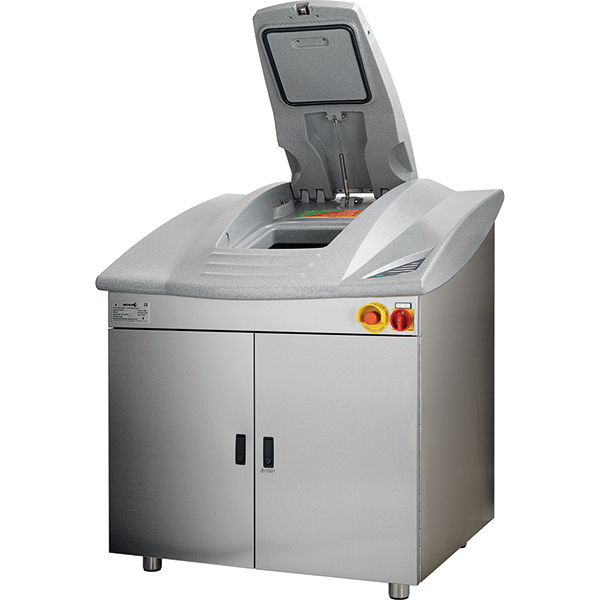 Why send food waste to landfill when you could dispose of it in an Environmentally friendly way on site.  The Mechline W2O Food Digester breaks down food waste and turns it into Environmentally friendly waste water which is returned to the mains water system through existing drains.
It's an innovative alternative to composting methods or macerating to deal with food waste, leaving no solids to manage.  The system breaks down waste food using naturally occurring microorganisms which are completely safe for drains.  Sending food to landfill not only damages the landscape it also adds harmful methane back into the environment.  Methane is a greenhouse gas which is 25 times more harmful than CO2.
Dr. John Lear (PhD, Microbiology) is quoted as saying 'The bacteria are regarded as safe worldwide.  There are no harmful effects to drains or sewage systems. In effect the formulation boosts the population of helpful bacteria in the system and could actually be beneficial further downstream'.
The technology is simple to use, open the lid, put food waste in, close the lid and walk away.  The W2O machine will deal with everything else and automatically drains the waste water back into the sewer system.
Cater-Force are the Northern service agents for the W2O digesters on behalf of the manufacturer Mechline.  All of our engineers are trained at the factory and carry a wide range of spare parts on their vans.
If you are interested in a free, no obligation site visit to discuss the technology, or if you need a qualified engineer to repair or service your existing machine, please don't hesitate to get in touch with the Cater-Force office on either 01943 467467 or service@cater-force.uk