Is your Annual Gas Safety Certificate up to date?
Posted on

7th February 2019

in News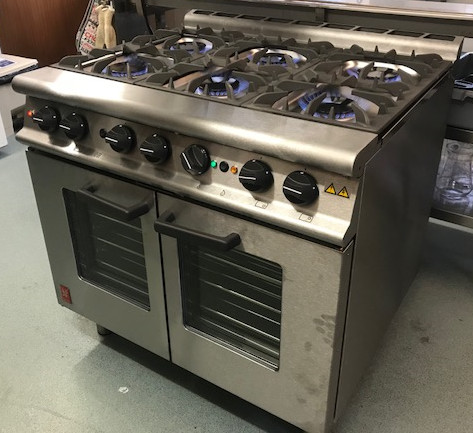 All Commercial Gas Catering equipment must be serviced on an annual basis to ensure safety and legality within the workplace.  Not only does an annual gas service keep businesses legal, it enables our engineers to identify any potential future issues with the equipment.
At Cater-Force we will carry out a thorough inspection of all of your Gas equipment whether it's LPG or Natural Gas.  Carrying out these checks and locating any future problems will reduce the likelihood of any unnecessary breakdowns and improves the energy efficiency of the equipment throughout the following 12 months.  This not only leads to improved equipment performance and lower energy bills, it also ensures a safe working environment for all kitchen staff.
Whether you have a Gas Range Oven, Fryer, Grill, Griddle, Combi Oven, Pizza Oven or Water Boiler, don't hesitate to get in touch with the Commercial Catering equipment specialists at Cater-Force.
We carry out service and repair work throughout the county of Yorkshire. If you require a Gas service or a repair on any of your gas, electric or refrigerated catering equipment please call the office on 01943 467467 or e-mail service@cater-force.uk.